A Professional Association for Certified Music Therapists
RFDM is an association for certified professionals of the FMT-method – Functionally Oriented Music Therapy.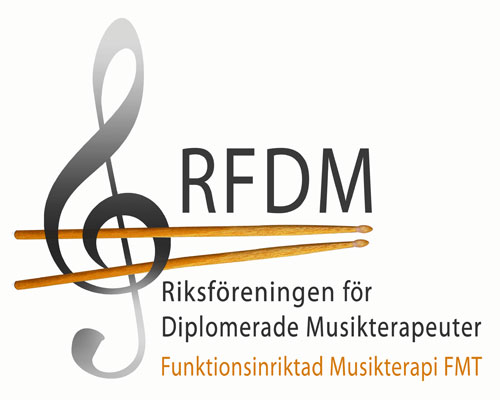 The association provides a contact network and a collaborative committee for Swedish and international FMT-therapists.
The association seeks to spread awareness of the FMT-method through continued training, documentation and informative meetings.
RFDM also monitors current national and international research, in order to offer shorter courses and further educate its members.
Only certified, professional FMT-therapists may join the association. Alumni-membership is offered to those who do not currently practice the FMT-method, at a reduced cost. Students of the FMT-method are offered a special student's membership.
This said, everyone is welcome to contact the association for information about music therapy and treatments, and for help in finding their closest music therapist.