A Professional Association of Music Therapists Practising the FMT-Method
RFMT (former RFDM) is a professional association for music therapists who practise the FMT-method – functionally oriented music therapy.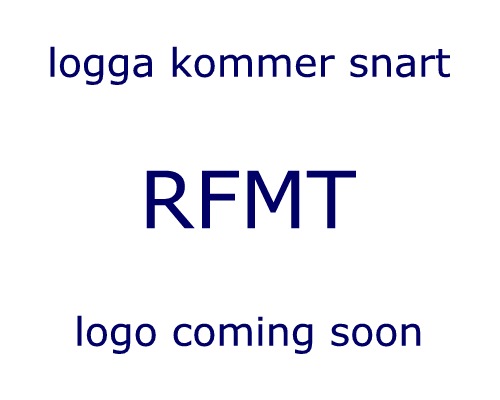 The association is both an organization and a point of contact for FMT-therapists in Sweden and in other countries.
Through continued training, documentation and other types of informative meets, the association works toward spreading information about the FMT-method.
The association also monitors current national and international studies and arranges shorter courses as well as continued training for its members.
Professional practitioners of the FMT-method are welcome to join the association. Alumni membership is available at a reduced cost. Students of the FMT-method are also offered a particular student membership.
Anyone, however, is welcome to contact the association for information about music therapy, treatments, or details about music therapists located in their closest proximity.